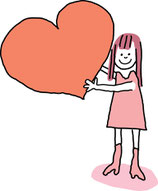 Having a hard time finding a special Christmas gift idea for a loved one? Here at Bodyzone, we have created the perfect solution. The cold holiday season is the best time to take a break and experience one of our many Spa packages, tailored after every need. Because everybody enjoys and deserves a little pampering from time to time.
Perfect Christmas Gift for Mother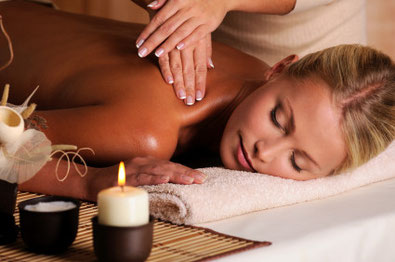 Facial, manicure or pedicure, back massage on a special support cushion. 2 h 45' 260.-
No one deserves a break more than mom! She will be touched to receive this christmas gift and be put in our able and caring hands. The treatment begins with a full facial, catering to her individual skin needs. This is followed by a full stress-reducing back massage while lying on a special support, ensuring the utmost comfort during the entire treatment. The experience ends with a luxurious manicure or pedicure, leaving her radiant for the holiday season. 

We provide a special support that allows you to lie on your front enjoying a back massage also during pregnancy.
---
What to get Dad for Christmas?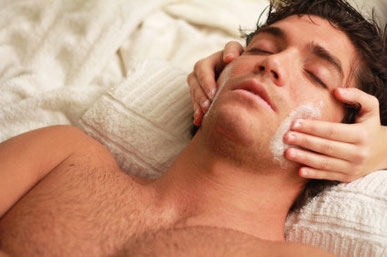 Facial followed by a short but intense and relaxing neck and shoulder massage. 1h 110.- 
Dad could use a break and this is the perfect occasion for him to indulge a little. This treat begins with a full facial, catering to his individual skin needs. Next, he receives a short but intense and relaxing neck and shoulder massage. The treatment ends with a manicure or pedicure of his choice.
---
Perfect Christmas Gift for Significant Other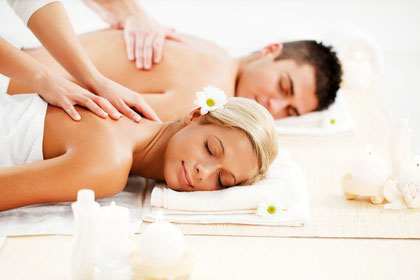 Let your partner know how much you love him or her by showering with a lavish time-out. All of our treatments can be, of course, paired so that you and your partner can enjoy the experience together.

Classic Full-Body Massage (B02)
Indulge your partner with a full body massage, carried out by our caring, fully trained masseuses. This treatment targets the entire nervous system, stimulates circulation, and strengthens your metabolism.  The best way to finish the year with less tension and more vitality. 1 h 109.-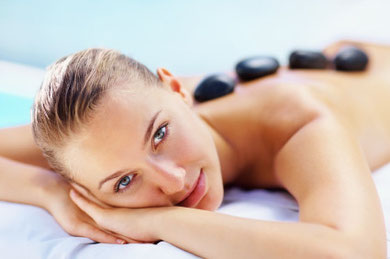 Hot Stone Full-Body Massage (B05)
The best way to relieve tension. We use only the finest lava stones for your Hot Stone Massage, which have been rendered silky smooth through natural erosion.  These are gently heated and placed on your loved one's back, allowing for the warmth to melt their troubles away and induce the deepest relaxation. What a better way to escape from the stress and cold of the holiday season? 1 h 15' 159.- 
---
What is your favorite treatment or what will you give as a Christmas gift to your loved ones? You can share your thoughts and ideas by posting them in the comments section below.
---